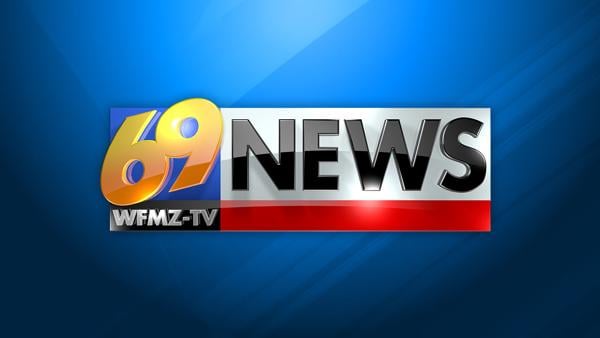 Sports Equipment Sales Lead in First Quarter, Led by Baseball, Lacrosse, Soccer and Pickleball, NPD Reports | News
According to NPD, U.S. revenue in these top spring sports categories together grew 19%, year-over-year. Sales increased 35% for the quarter compared to 2019.
PORT WASHINGTON, NY , April 252022 /PRNewswire-PRWeb/ — In what can be considered the most normal spring sports season in three years, sales of baseball, lacrosse, soccer and racquet sports equipment reaped the rewards. of a growing sense of normalcy in the first quarter (Q1) of 2022. U.S. revenue in these top spring sports categories together grew 19%, year-over-year, according to The NDP group. Sales increased 35% for the quarter compared to 2019.
"Many schools were still virtual and school sports in limbo last spring due to the pandemic, but that has changed a lot this year," said Matt Powell, Senior Sports Industry Advisor at NPD. "Kids are back on the pitch, which means parents are buying sports gear. Leagues that were restricted during the pandemic are also back in action, which translates to more players buying gear. "
Baseball and softball equipment sales revenue increased 19% in the first quarter. Sales of all product categories increased, including bats, balls, gloves and mitts, protective gear and training aids. Sales of lacrosse equipment increased by 72% and, underlining the importance of safety in contact sports, sales of protective lacrosse equipment increased by 114%. Football equipment sales increased by 10%, driven by ball sales.
The growth of racquet sports equipment has been led by pickleball. In fact, sales of pickleball paddles and balls increased by 53%, while sales of tennis racquets and balls declined. Pickleball is most popular with baby boomers in the United States, although the sport is also growing in popularity among older millennials, according to data from NPD Checkout.
"While these results bode well for the sporting goods industry, we should anticipate that trend lines will return to more typical rates as we move through the remainder of the year and routines continue to pick up. back in place," Powell said.
# # #
About the NPD Group
NPD is a global market intelligence company that offers data, industry expertise and prescriptive analytics to help our clients understand today's retail landscape and prepare for the future. More than 2,000 companies worldwide rely on us to help them measure, predict and improve performance across all channels, including physical, e-commerce and B2B. We have services in 19 countries around the world, with operations spanning the Americas, Europe, and APAC. Practice areas include apparel, home appliances, automotive, beauty, books, B2B technology, consumer technology, e-commerce, fashion accessories, food consumption, catering, footwear , home, home improvement, children's products, multimedia entertainment, mobile, office supplies, retail. , sports, toys and video games. For more information, visit npd.com. Follow us on Twitter: @npdgroup.
NPD's Checkout service offers robust data for tracking and improving performance across all channels, as well as buyer analytics to help businesses retain current customers and win new ones. Over 150,000 actively engaged shoppers, the largest omnichannel panel focused on general merchandise and foodservice, provide us with receipt-based insights into their in-store and e-commerce purchases. With comprehensive data on the same consumers over time, Checkout sheds light on behavioral trends, including migration to online shopping by category and consumer demographics. Shopper analytics provides insights into most valuable customers, brand loyalty, brand leak/rise, brand launches, and more.
Media Contact
Marissa Guyduy, The NPD Group, 5166252203, [email protected]
SOURCE The NDP Group