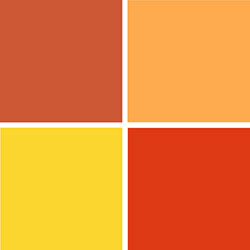 NPD Report: Baseball, Lacrosse, Football and Pickleball Drive First Quarter Sports Equipment Sales
According to The NPD Group, sales of baseball, lacrosse, football and racquet sports equipment were up 19% in the first quarter year over year and 35% more than in 2019.
The NDP said the categories enjoyed a growing sense of normalcy in the first quarter of 2022 post-pandemic.
"Many schools were still virtual and school sports in limbo last spring due to the pandemic, but that has changed a lot this year," said Matt Powell, senior sports industry adviser at NPD Group. "The children are back on the field, which means that the parents are buying sports equipment. Leagues, limited during the pandemic, are also back in action, resulting in more players buying gear.
Baseball and softball equipment sales revenue increased 19% in the first quarter. Sales of all product categories increased, including bats, balls, gloves and mitts, protective gear and training aids.
Sales of lacrosse equipment increased by 72% and sales of protective lacrosse equipment increased by 114%. Football equipment sales increased 10%, driven by ball sales.
Growth in racquet sports equipment was led by pickleball, and pickleball paddles and balls sales increased 53%, while tennis racquets and balls sales declined. Pickleball has grown in popularity among baby boomers in the United States, although the sport's popularity is increasing among older millennials, according to data from NPD Checkout.
"While these results bode well for the sporting goods industry, we should anticipate that trend lines will return to more typical rates as we progress through the year and routines continue to recover. place," Powell said.