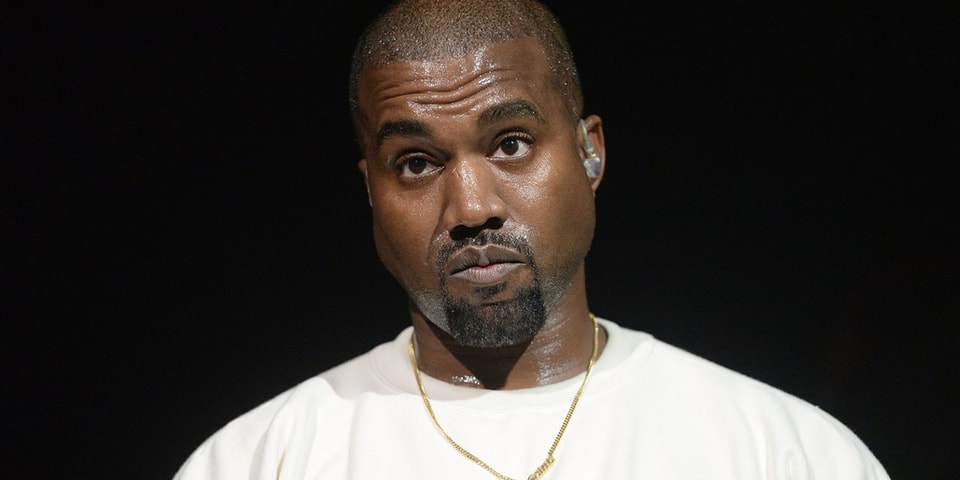 Kanye West Files Donda Sports Apparel, Accessories Trademarks
The artist formerly known as Kanye West has filed new trademarks for Donda Sports, Dove Sports and Donda Doves products.
According to documents obtained by TMZ, Ye and Mascotte Holdings are looking for accessories, sportswear and branded apparel for Donda Sports, with items such as bags, fanny packs, luggage, wallets, umbrellas, blankets, t-shirts , jackets, hats, shoes and more. It also plans to use the Dove Sports name for its sports services which will offer training sessions, competitions, tournaments, camps, seminars, field trips and educational resources such as courses, workshops and seminars, while Donda Doves will be used to sell sports equipment. and accessories ranging from baseball bats to basketballs, hockey pucks, posters, mugs, sporting goods and online retail stores.
The news comes shortly after Ye announced he was ending his partnership with Gap, telling CNBC Closing bell that Gap executives didn't allow his vision to come to life, in addition to having no say in details such as pricing, colorways, and unapproved resellers. "It was very frustrating, it was very disheartening, because I just put in everything I had. I put in all my best connections…And sometimes I was talking to the guys, the bosses, the leaders, and it was like I was on mute or something. Our agenda was not aligned," he said.
Elsewhere in fashion, discover the JW Anderson SS23 collection.